Treasured moments of our natural world, suspended in time by the creative vision of Two-Time television 'Emmy' Award winning Wildlife Cinematographer/Photographer
Dennis Holt ......
Photographer's statement.......
"
My passion in this life is for the protection of our natural environment and the art of photography."
:The Artistic side of my being is to possess the talent to see and capture the beauty of natural light, created by nature.
:To produce artificial light, for a vision that will 
inspire awe in a moment that will last forever.
: T

o capture that one portrait, which holds and reveals the passion of the human spirit.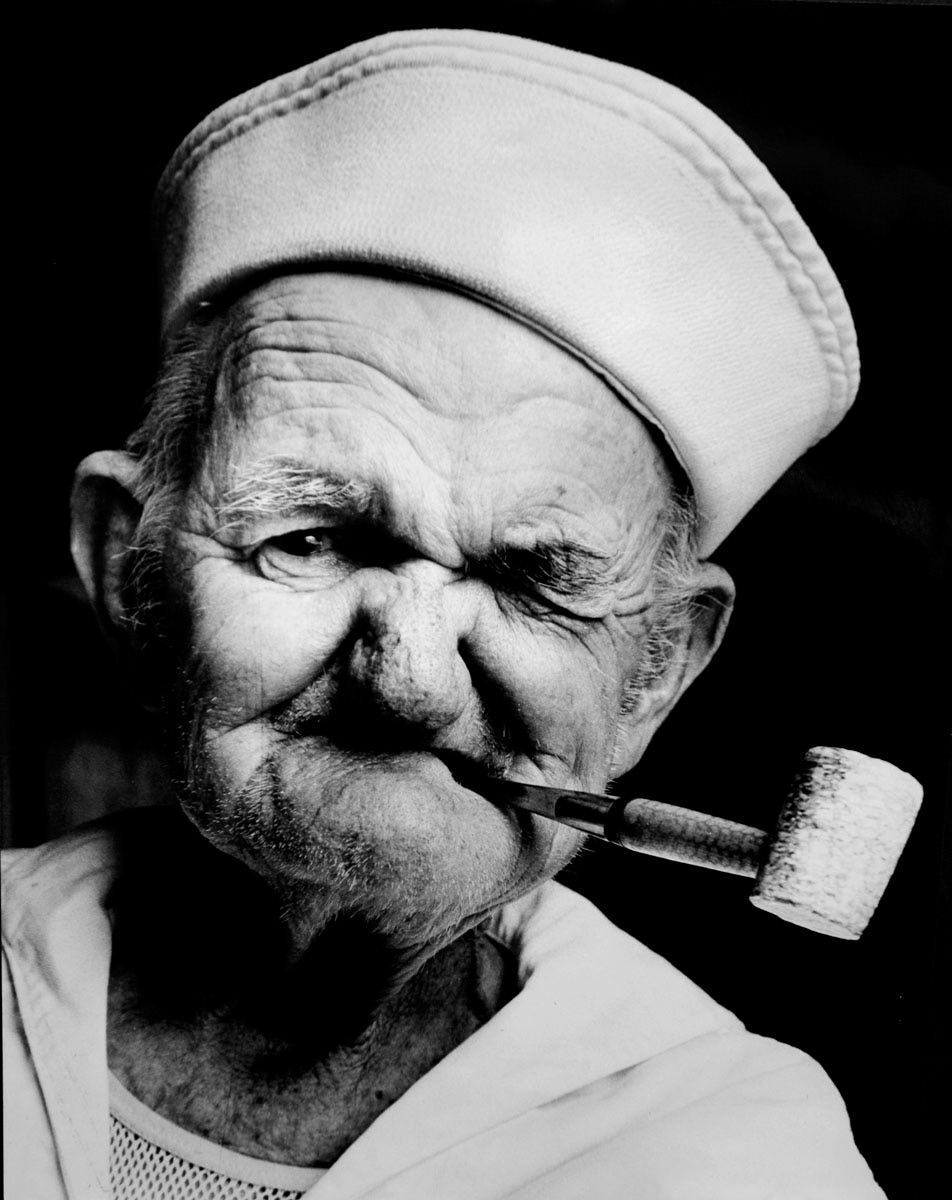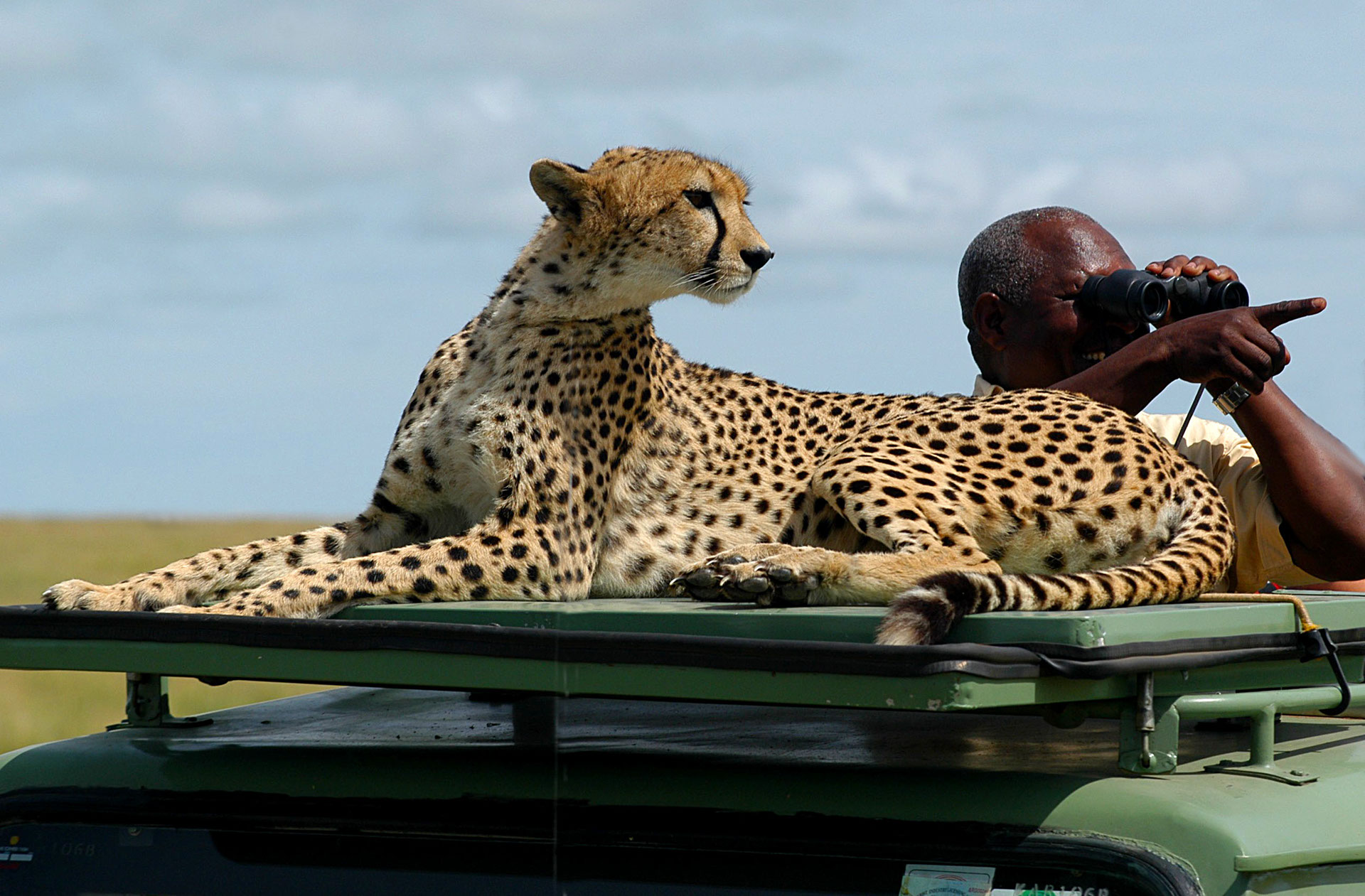 Welcome to Morning Light Gallery and Photography online...
 Dennis Holt's Photographic Fine Art Prints and other works of art, workshops and
Safari Adventures.
Morning Light Gallery and Photography is located on the beautiful shores of Mobile Bay just North of the white sandy beaches of the Gulf of Mexico.
Imagexpeditions- A subsidiary that organizes Photographic and Art Safaris to international locations and local workshops in the States. These locations include East Africa, The Amazon River Basin, Okefenokee Swamp, Alaska, Bolivia and The Mobile Tensaw Delta.
Morning Light
 
P.O. Box 1272
Farihope, Alabama 36533
251-401-0631
dennisholt@bellsouth.net 
All images on this site are protected by the U.S. copyright laws and cannot be downloaded or reproduced in any way with out the written permission of
 Dennis Holt.